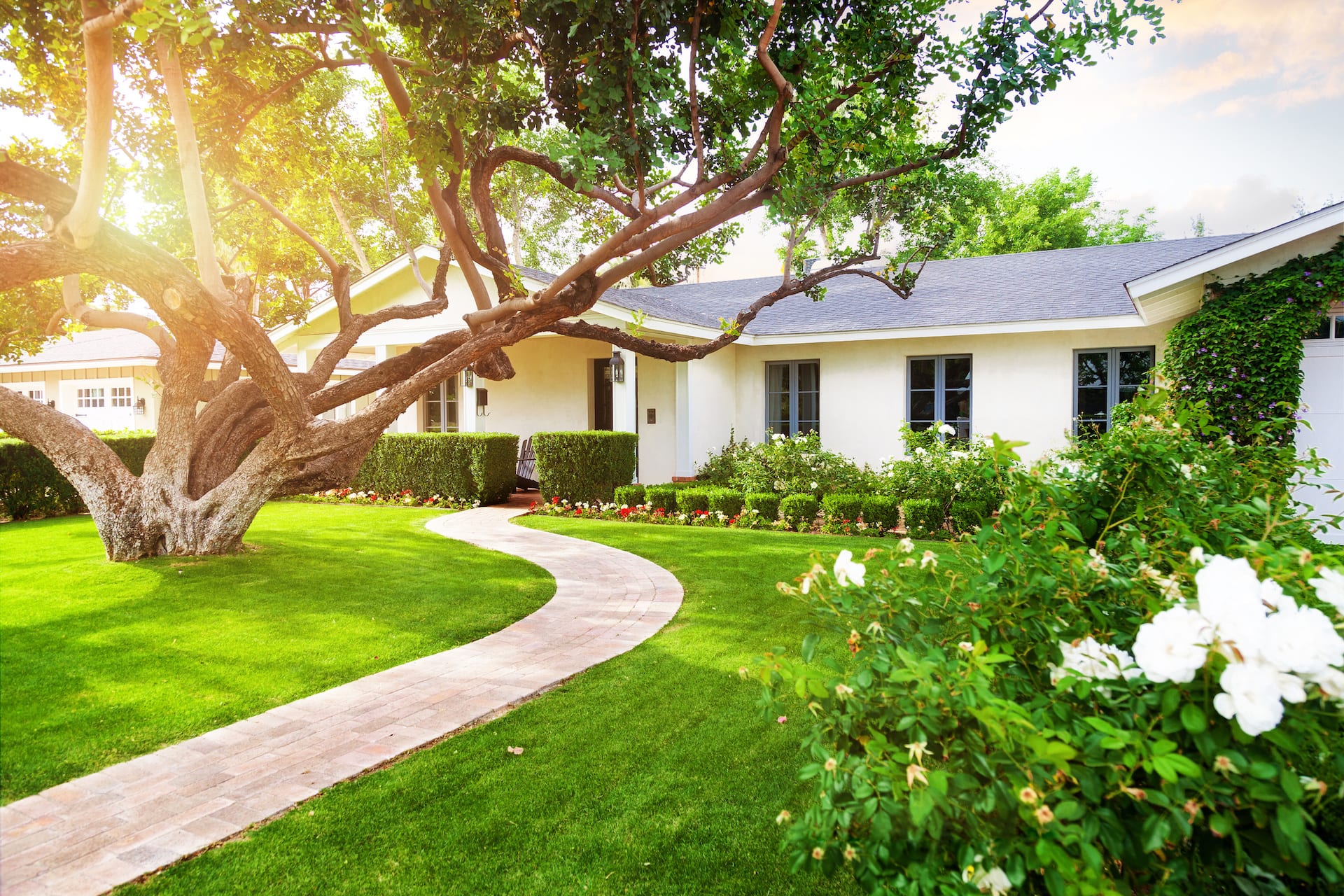 Home Energy Assessments and Home Performance Contracting
Our process guides you towards making changes in your home that have the most benefit in terms of improving your comfort, energy bill, and peace of mind.
By using a variety of advanced techniques such as blower door testing and thermal imaging, we can determine where your home is losing energy and needs improvement. We then go to work making the necessary upgrades to your home.
Request Assessment
We are who you've been looking for.
We bridge the gap between HVAC, traditional insulators, and remodelers. We pay special attention to your particular issues and listen to every client. The process is simple and the benefits are real.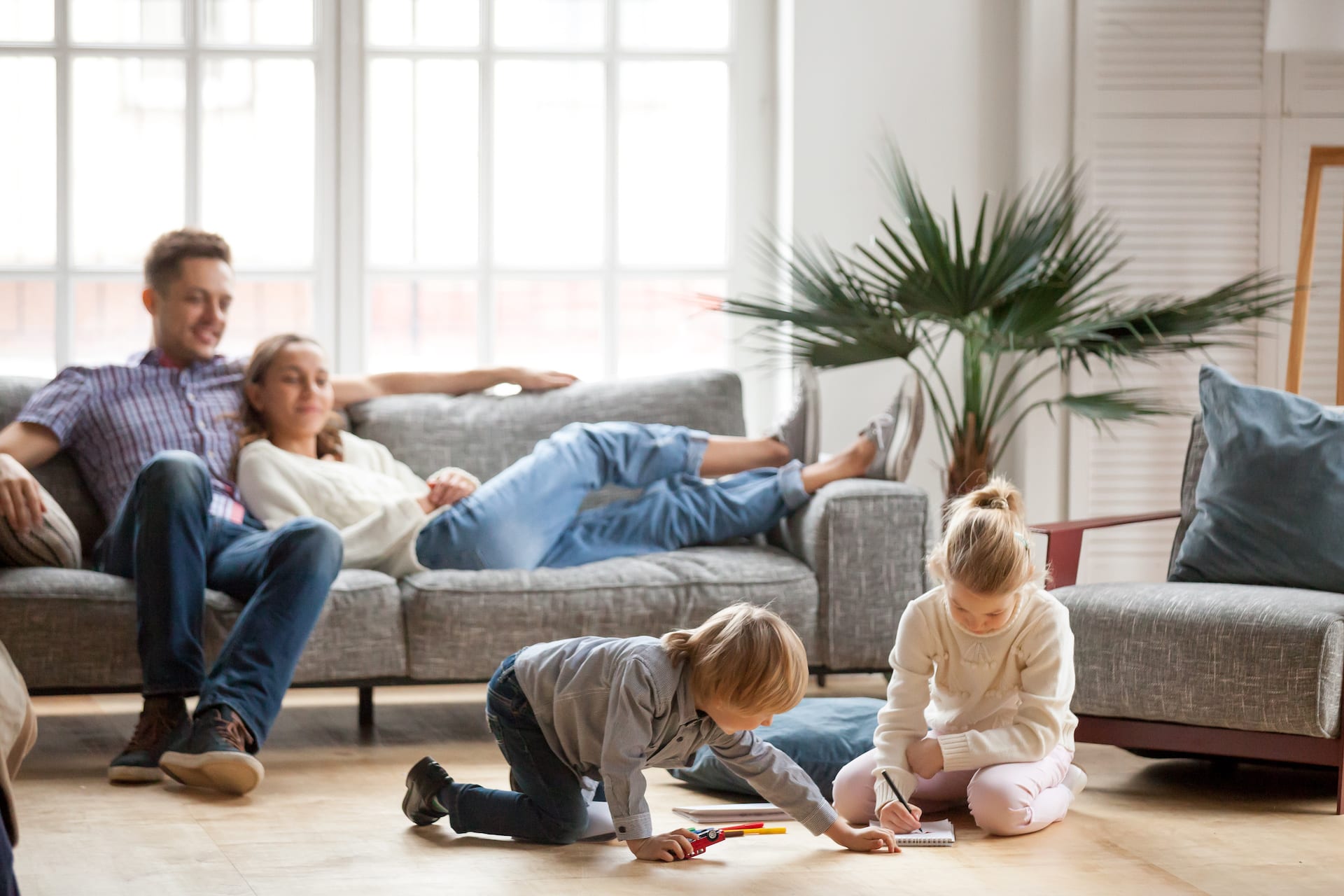 No More High Energy Bills, Unusable Spaces, or  Uncomfortable Drafts
We fix homes and make families more comfortable.
The biggest energy issues in a home are often located in the unseen places likes attics, crawlspaces, and behind knee walls. It takes experience and expertise to make the changes that lead to a more comfortable home. We are those experts.
KCG uses training and expertise guided by experience to identify and solve comfort issues in your home.
We Care About Your Home
We've worked with so many clients who didn't know who to turn to until they found KCG. They had tried making changes to their HVAC, replacing windows, or even spending thousands for some ineffective energy-saving gimmick supposedly invented by NASA. Our motivation is to make targeted and effective changes to make you and your family more comfortable in your home.

We care about our clients and improving their quality of life. That's why we say "Your home. Your Comfort."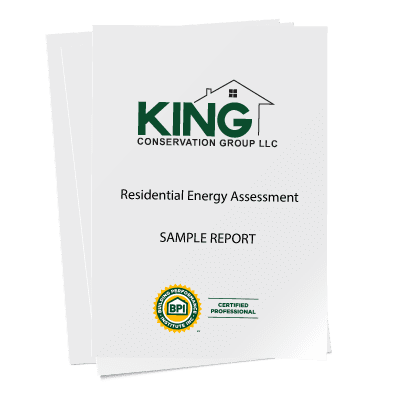 See how someone just like you

found their way to enjoying a more efficient, safe, and comfortable home.

Download a sample Residential Energy Assessment
Residential Energy Assessment
Advanced testing of your home including a blower door pressure test and thermal imaging resulting in a detailed, custom report.
The Energy Assessment begins with an interview regarding your concerns and a visual inspection of the home. Then we begin the testing phase of identifying air leakage and weak points in what we call the 'building envelope'. This detailed approach allows us to recommend the top projects that will make the biggest improvements for your home.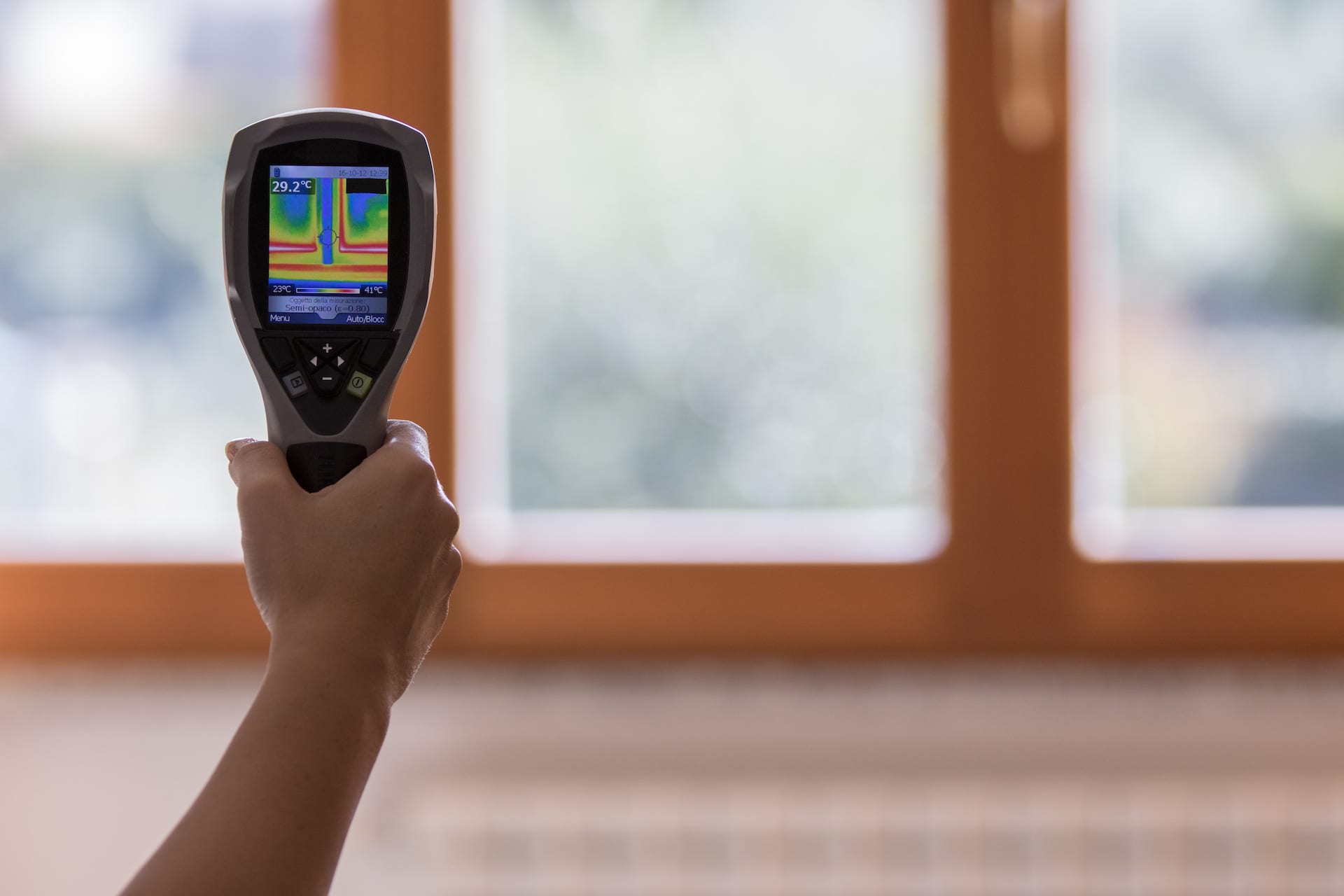 Home Performance Contracting

Specialized contracting services designed to implement the recommended changes effectively.
KCG has the experience and expertise to implement these energy upgrades effectively. Many of our recommended projects require a level of detail and building science knowledge that other contractors simply can't provide. We use industry leading materials and equipment to complete your projects.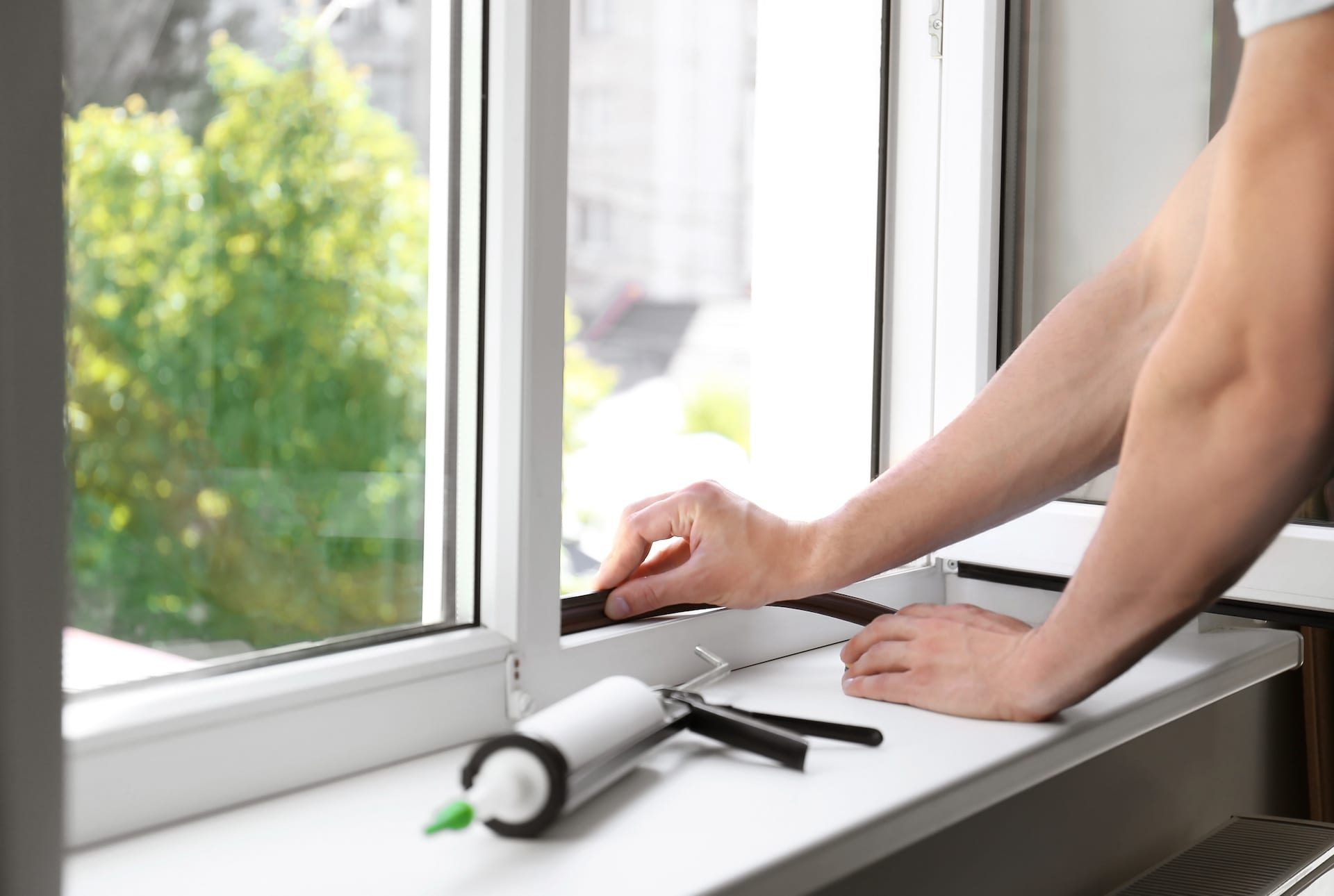 Blown Insulation Removal
We offer removal of blown insulation.
Our state-of-the-art insulation vacuum makes short work of old or dirty insulation and prepares your attic for new and better performing insulation. Start fresh! Out with the old and in with the new (insulation)!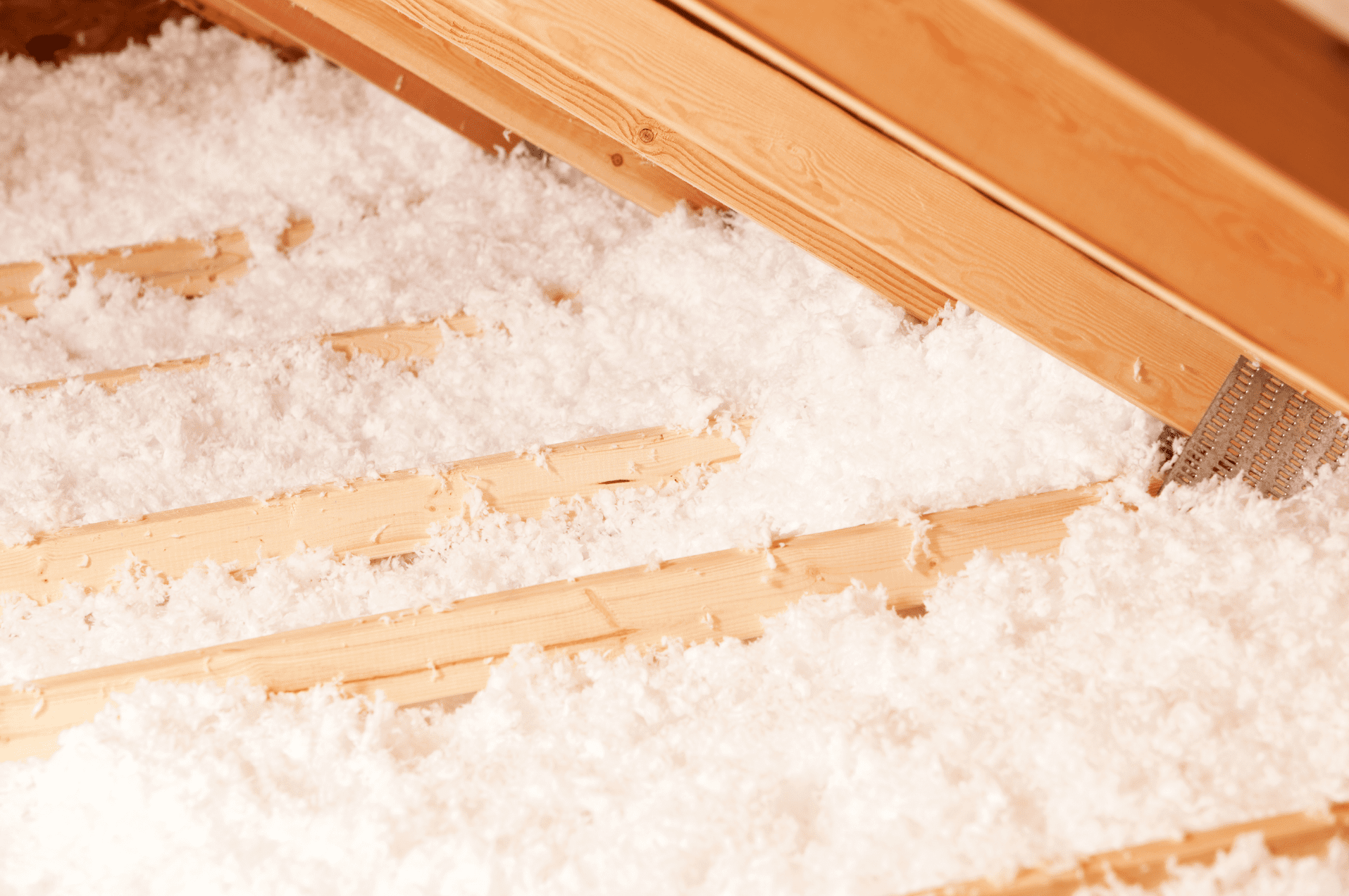 New Home Code Testing
If you are a builder in need of a blower door test to obtain the Certificate of Occupancy, we can help.
We perform code-compliant air leakage testing for new homes and provide a pass/fail report for your inspector. We understand the importance of completing this step quickly and can often accommodate your schedule. Our team can also diagnose the issues resulting in failures or work with your team ahead of time to ensure the best results.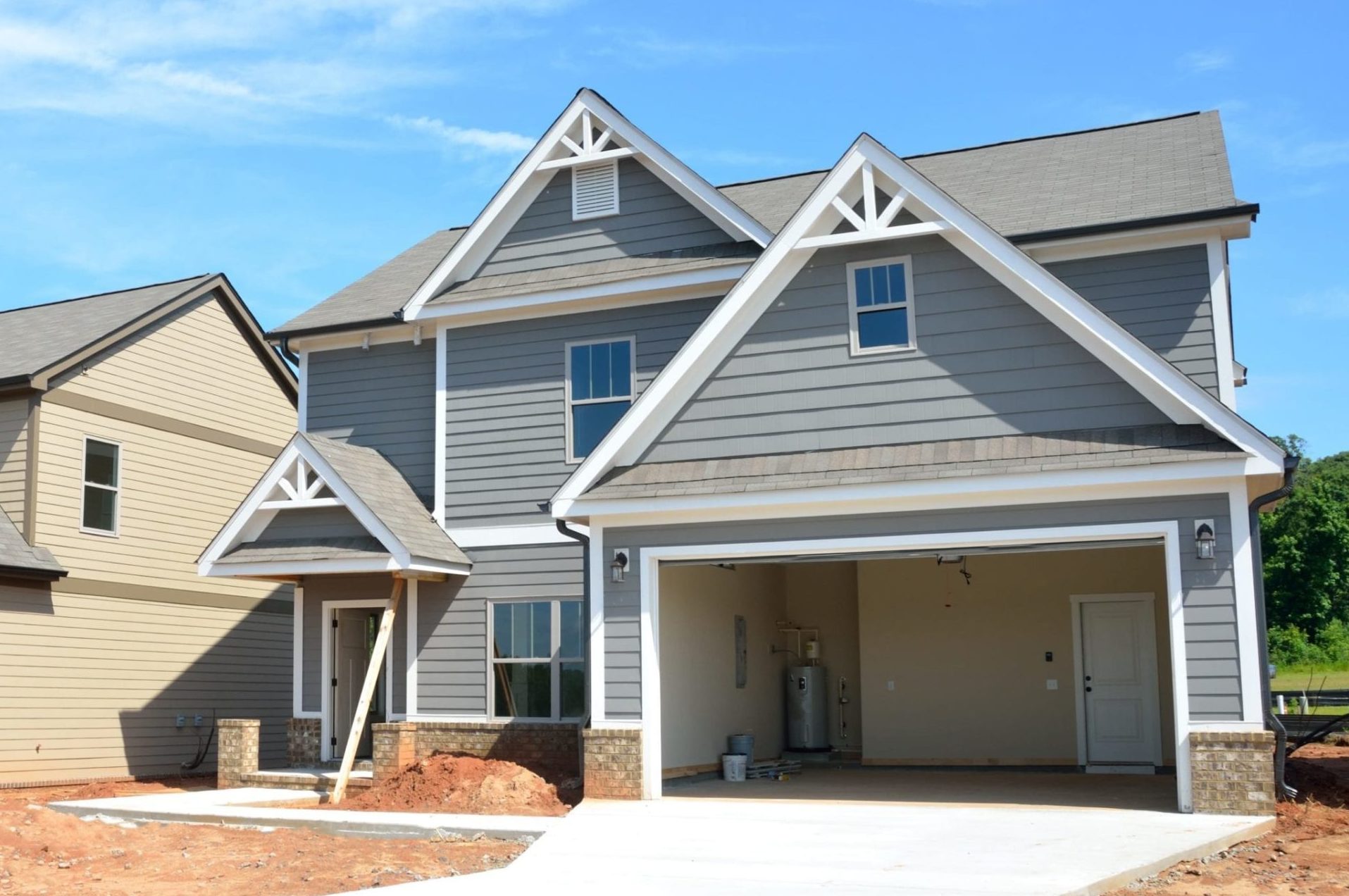 Light Commercial and Office Building Assessment

From churches to office spaces, energy efficiency opportunities are always available.

Many commercial spaces in our area are in need of energy upgrades. If you own a building or are responsible for your church maintenance, let us provide you with an assessment of your space to identify opportunities to lower operating costs. We have experience working with committees and building owners alike.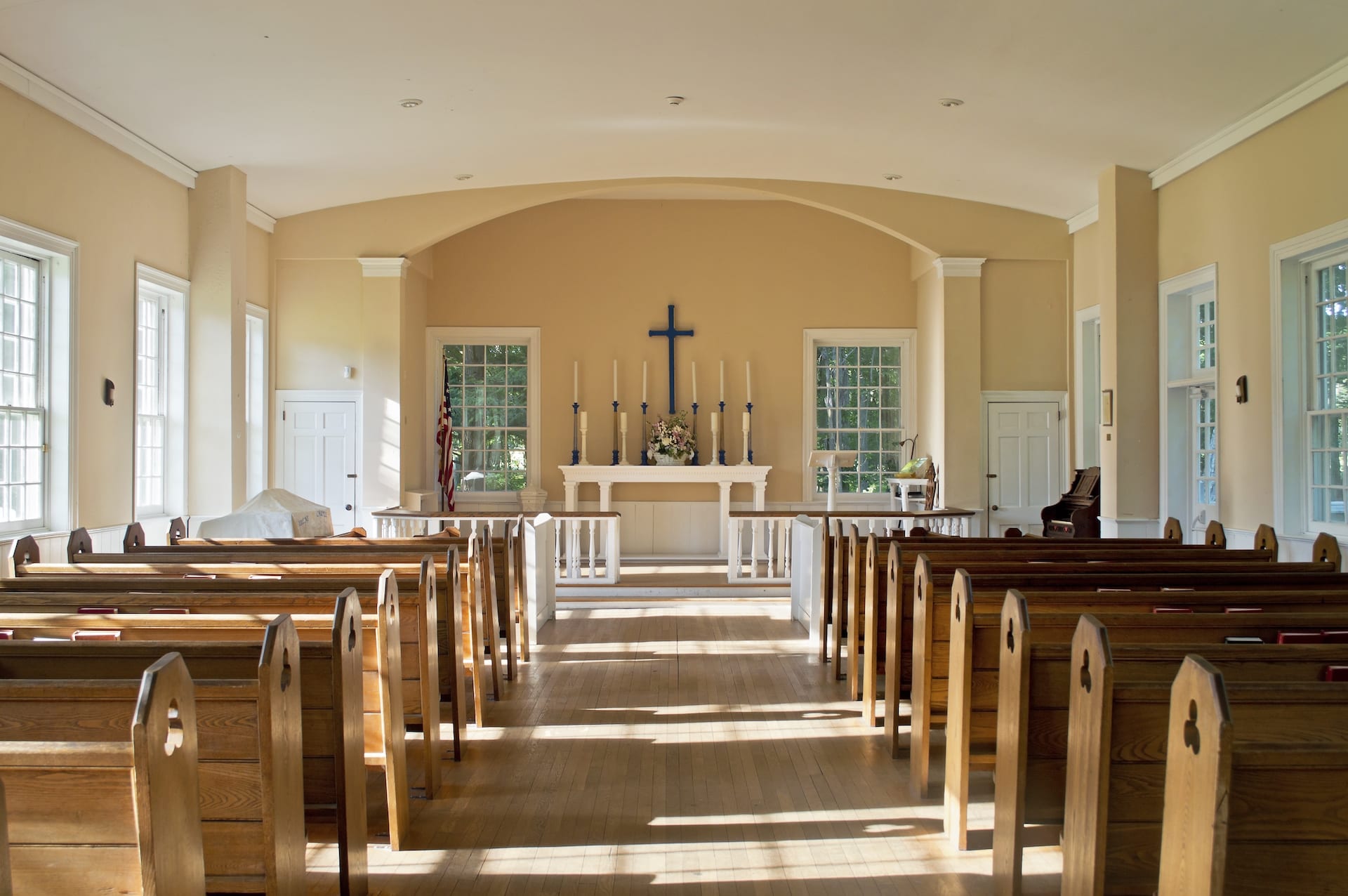 Testimonials and Success Stories
"Casey and crew did a great job making recommendations and solving our energy loss issues. They do great work, are super nice, thorough, and clean. We appreciated their plan "b" when we had a concern with potential sensitivity to products recommended as part of the overall solution. We're very happy with the end results (improved energy efficiency and more comfortable home) and highly recommend King Conservation Group, and would not hesitate to hire them again should the need arise."

Mark, Ephrata, PA
"King Conservation Group did work for our church property. They reviewed the project and let us know what we could do to save on operating costs and make the building more comfortable. Their insights were really helpful and beyond the scope of regular insulation companies. Work was detailed and thorough and pricing seemed fair compared with our anticipated savings."

Rob, Lancaster, PA