Tired of paying too much to heat and cool your home?
We're here to help reduce your energy bills.
Our Home Comfort Experts will test your home to identify potential improvements and recommend the best solutions.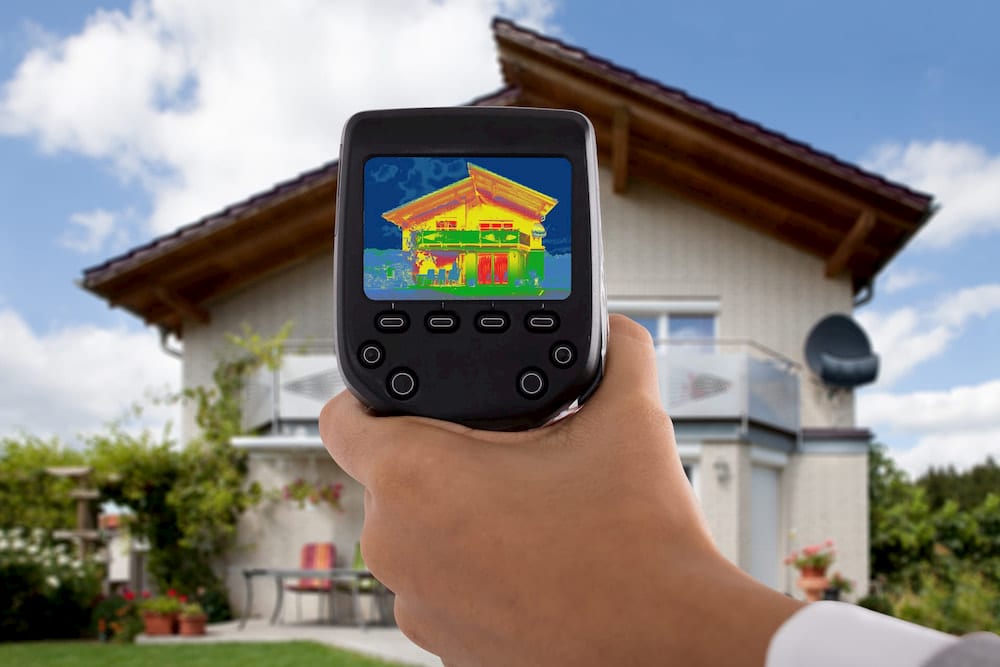 Making your home more efficient, safe, and comfortable
We accomplish this by treating the home as a system and using advanced testing techniques to diagnose necessary energy upgrades and quantify results

We are certified by the Building Performance Institute (BPI). Learn More
Talk To A Comfort Expert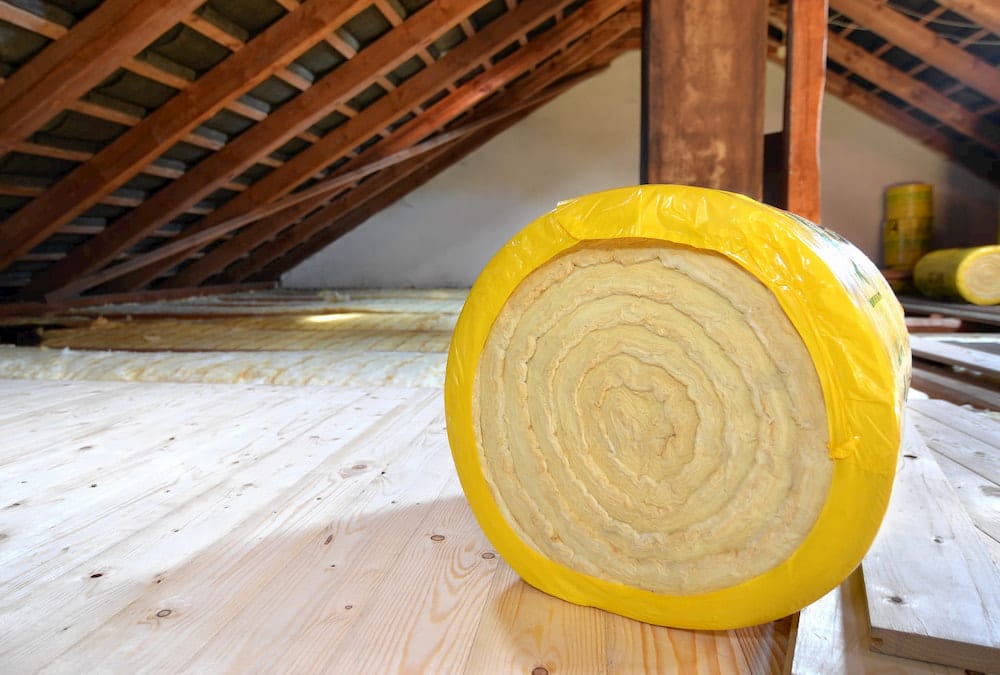 Get the most out of your home comfort investment
Before paying for new windows, insulating the attic, or swapping the furnace with a geothermal system…
Let us make sure you're spending your money on targeted solutions. KCG customers often find that their energy upgrades pay for themselves via savings in as little as 1-5 years!
Talk To A Comfort Expert
Your Home Efficiency, Safety, and Comfort Expert Services
We offer custom services to meet your needs ranging from Residential Home Energy Assessments to evaluating light commercial spaces and office buildings.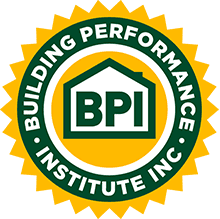 See Our BPI Certified Residential Energy
Assessment In Action
Hover over the image to learn more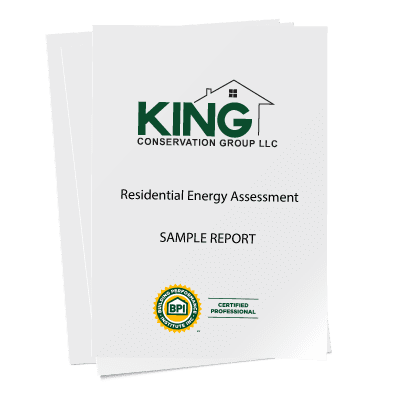 See how someone just like you

found their way to enjoying a more efficient, safe, and comfortable home.

Download a sample Residential Energy Assessment