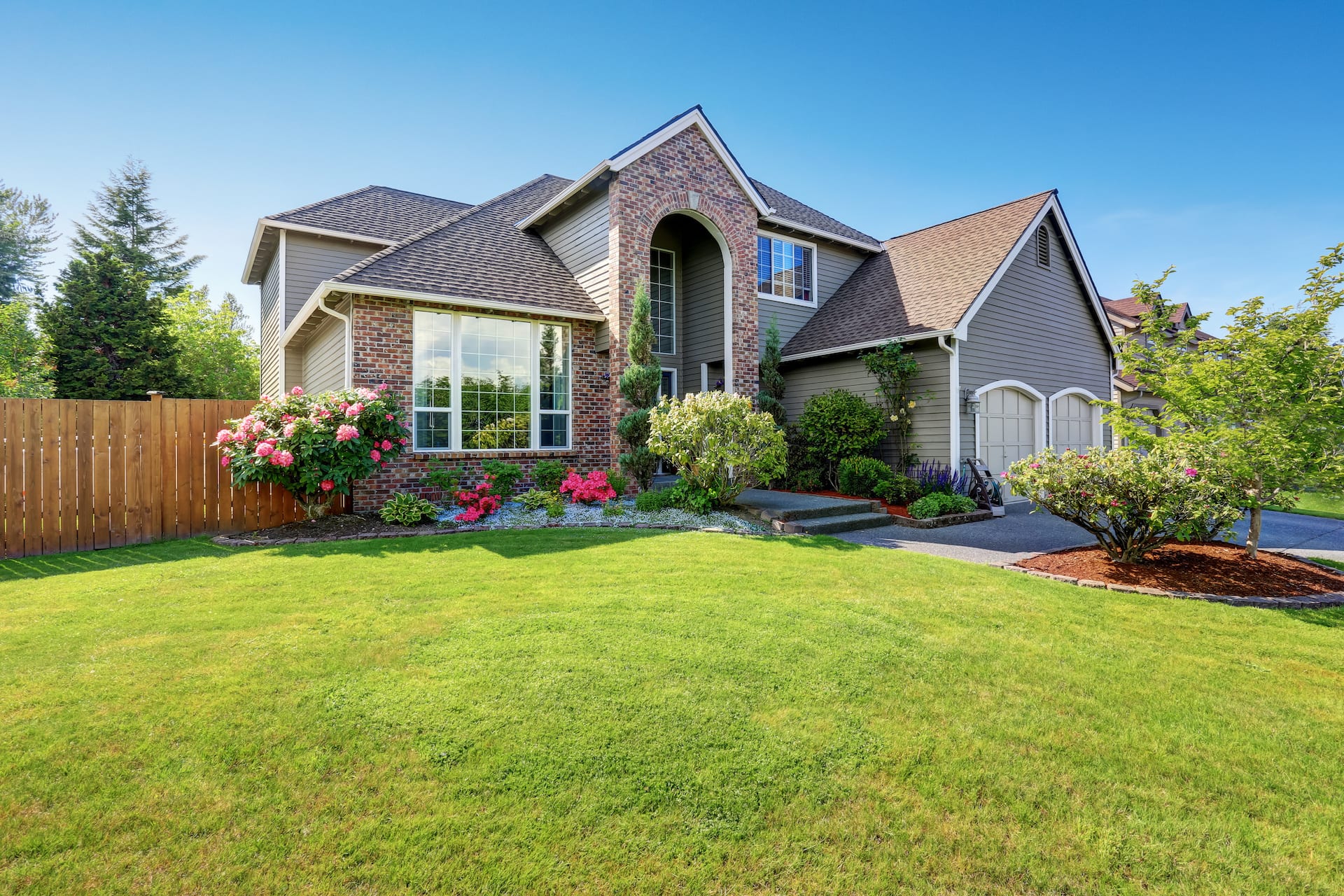 Home Performance & Energy Efficiency
King Conservation Group, LLC specializes in home performance and energy efficiency. What we really do is make families more comfortable.
King Conservation Group (KCG) was founded with a single purpose: to increase the energy efficiency, safety, and comfort of the places that we live and work in every day. We accomplish this by treating the home as a system and using advanced testing techniques to diagnose necessary energy upgrades and quantify results. KCG offers custom services to meet your needs ranging from Residential Home Energy Assessments to evaluating light commercial spaces and office buildings.
Meet the Owner
Casey J. King is a BPI Certified Building Analyst and has a Master's Degree in Building Science from Appalachian State University.
He's worked for energy efficiency companies both large and small before starting King Conservation Group. He is also a graduate of Elizabethtown College and served in the Army National Guard.
Contact Casey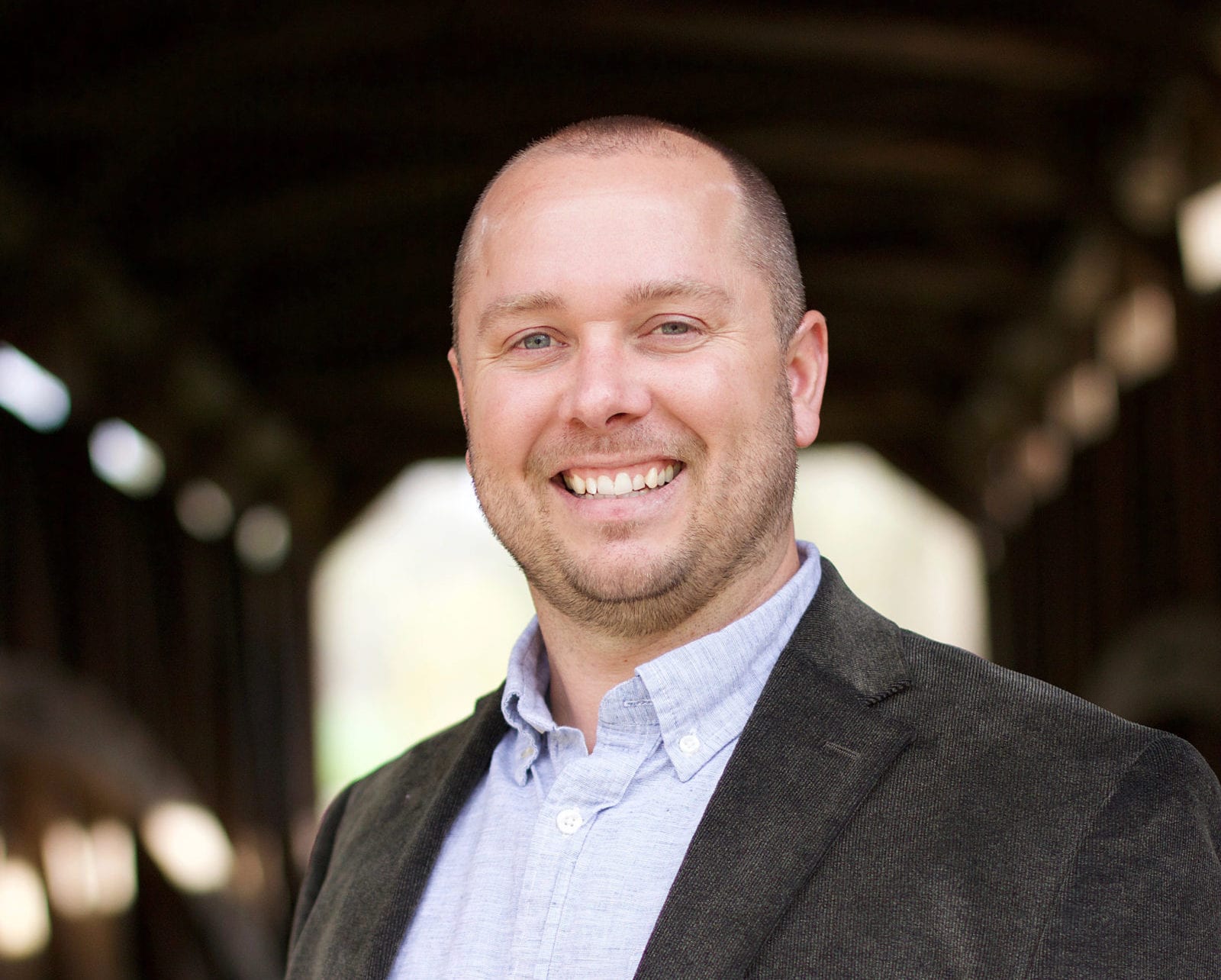 Testimonials and Success Stories
"Outstanding service. We were impressed with our energy audit and the detail within the report Casey gave us. Casey found the cause of an air draft problem we had been experiencing for years. All work was thoroughly explained and completed to our extreme satisfaction. Casey and his staff were friendly and had great attention to detail while performing the tasks needed. I would highly recommend them for any job in the future."

Jeff, Lebanon, PA
"My husband and I are very pleased with the work done by King Conservation Group. The crew was very knowledgeable, professional and pleasant to work with. In prepping for the work to be done, they took great care to ensure our home was minimally disturbed and the cleanup afterward was thorough and very much appreciated. We've had some very windy days since our insulation projects were completed and we can definitely tell the difference. We highly recommend."

Chris, Reading, PA