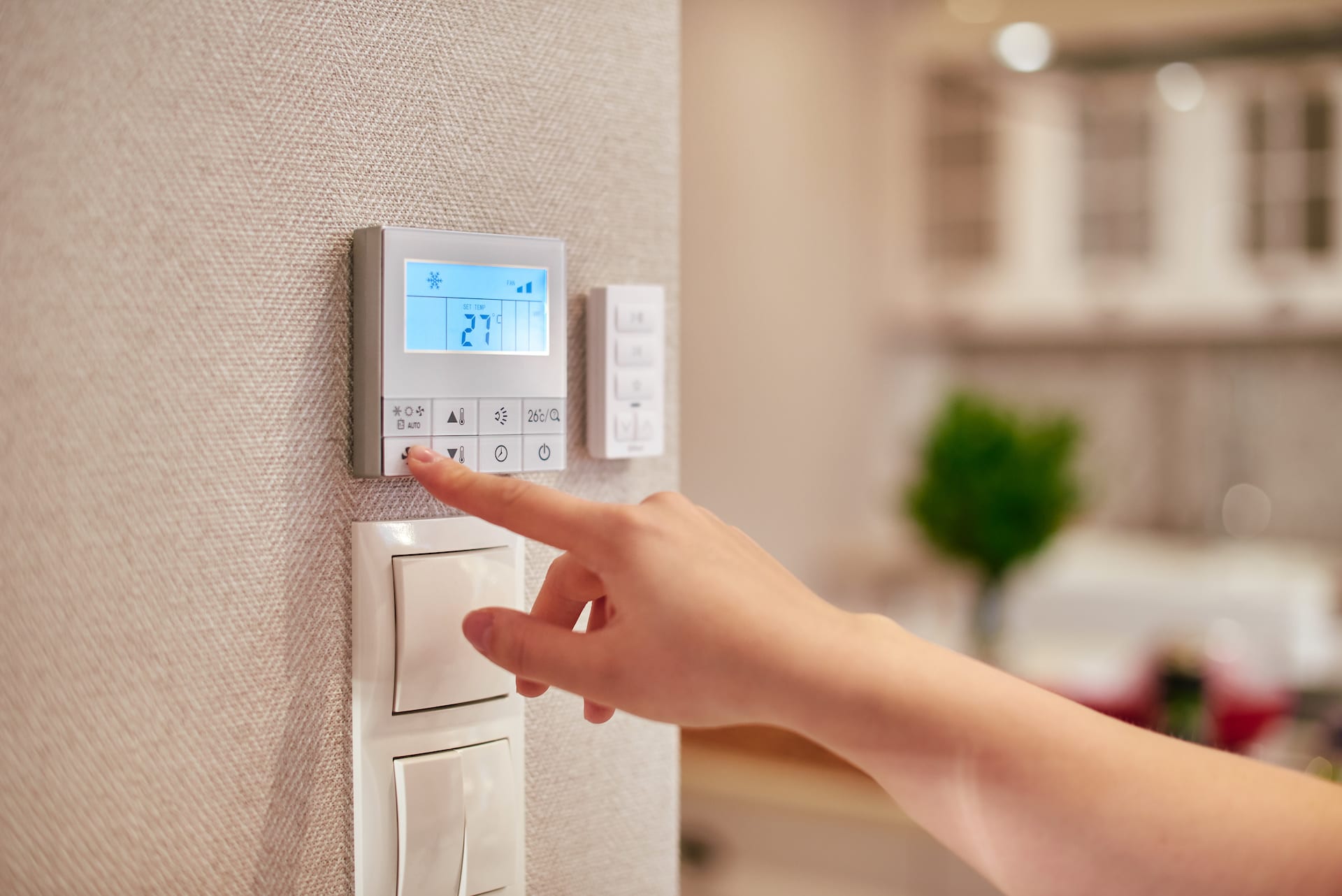 Start With A Certified Home Energy Assessment
Our Process begins by discovering your home's energy saving opportunities using our industry certified Residential Energy Assessment.
Our Energy Assessment prioritizes home comfort, efficiency, and safety improvements so you can make smart, targeted upgrades to your home.
That's why we offer our Home Energy Assessment.
Request Assessment
What is a Home Energy Assessment?
Simply put, the Home Energy Assessment is our process to discovering how to rid your home of uncomfortable cold spots, hot zones, and expensive energy leakage.
A trained and industry certified KCG Home Comfort Specialist will come to your home at your convenience and provide education, testing, and a detailed report so that you can make the most educated decisions regarding your home's energy usage.
Talk To A Comfort Expert
A typical Home Energy Assessment includes:
Homeowner Interview to learn about comfort issues, energy concerns, and client goals.
Bower Door Testing to quantify and understand air movement in and out of the home.
Thermal Imaging to locate insulation defects and air leakage.
Combustion Safety Testing to ensure furnaces and other combustion appliances operate within normal ranges.
Choose KCG to install your energy upgrades and you can realize additional savings!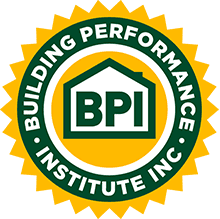 See Our BPI Certified Residential Energy Assessment In Action
Hover over the image to learn more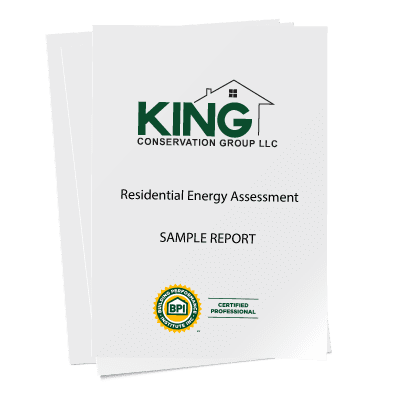 See how someone just like you found their way to enjoy a more efficient, safe, and comfortable home.
Download a sample Residential Energy Assesment
Testimonials and Success Stories
"I highly recommend contacting KCG to help with your home's energy issues. KCG came in and did a complete audit of our home to show us where our issues were and helped us create a plan of action to address the most serious issues right away. The team worked efficiently, and I barely knew they were in our home. We saw a noticeable difference in our energy bill and have seen our budget billing amount go down every 3 months. We would use KCG again without question."

Erin, Lancaster, PA
"I had King Conservation Group insulate my 1960's home attic and am very pleased with the work and results. I immediately noticed a difference in comfort as the work was done in January. They were professional and polite. I highly recommend them for any attic air sealing/insulation work."

Justin, Lititz, PA
Frequently Asked Questions